Understanding your business
Systems of work and processes have existed long before computers and hi-tech gadgets. Understanding the way your business works is the key to making it work even better. At Phi Solutions we offer a unique management systems orientated approach to understanding the processes of your business and gear our IT support to ensure your business is always running at it's most optimum level of performance. May it be Safety, Quality, Environmental Systems, or Finance, Production, or Project Management we understand what you do, we make it easier and keep it that way.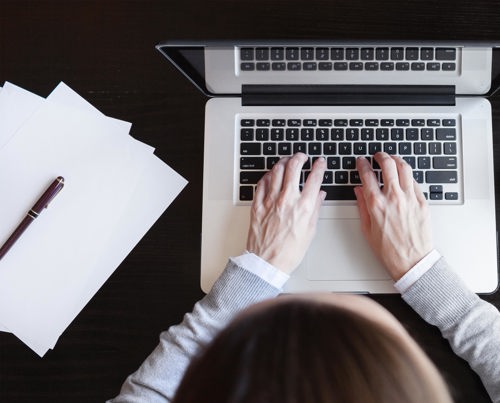 Keeping it simple
From hosting your servers to achieving the fastest data speeds, we integrate all your technological requirements.
We do away with the middle men and untimely processing of your IT requests. We have invested strongly in ensuring our technicians are well grounded in business management and know what it takes to make your business work effectively. There is no need for a sales rep or an outsourced provider based on the other side of the world to pretend to know what you want, then up sell you into buying products that do not address your simple needs or requests. Here at Phi Solutions the person who takes your request understands you and is the same person who provides solutions to help you achieve your business goals.    
Continually Improving your Business
With Phi Solutions we are always looking for new ways to continually improve your business ensuring that you are always in the loop and understand the latest changes in the industry. We make it a point to help you utilise IT to the best of it's potential. Not only will you know what's going on in the IT world but you can make use of it that knowledge without getting sidetracked by all the mumbo - jumbo, and technical blabber that so easily turns people away.